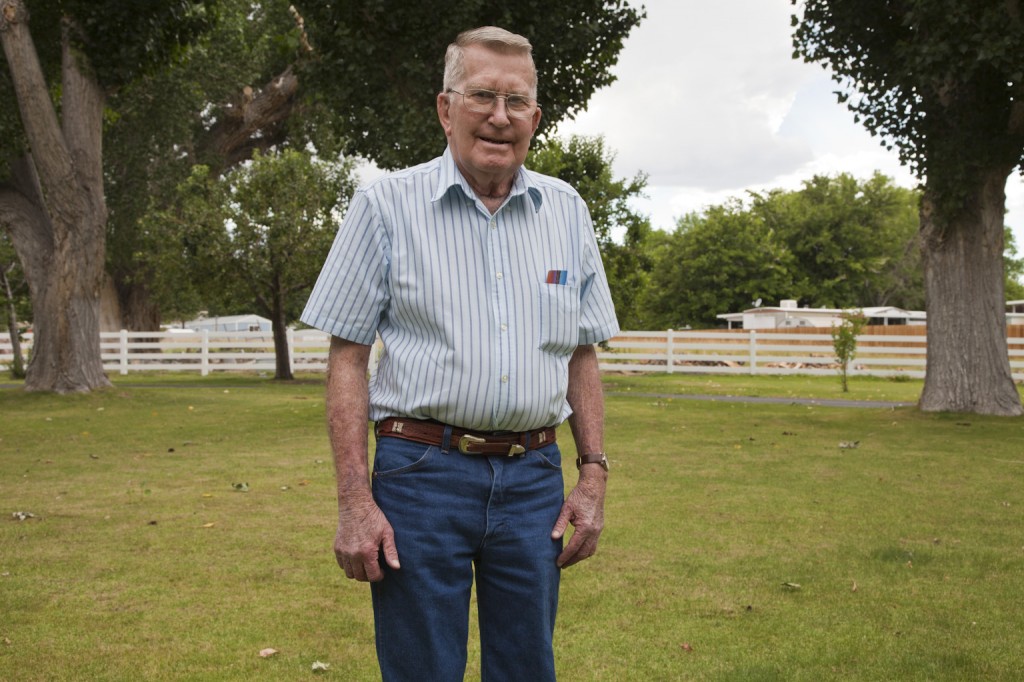 I am sorry to say that Stan Matlick passed on May 16th, 2013 in Bishop, California. Mr. Matlick shares his family's story in Track 7, which is one of my personal favorites.
Stan was a wonderful, old school rancher who did amazing things for the Owens Valley. He continued a fight that his family started against the LADWP up to the end, providing a fine citizen activist model for others to follow well into the future. I feel fortunate to have met and spent time with Mr. Matlick.
I hope the town of Bishop finds a fitting way to commemorate Mr. Matlick and the contributions he made over the years to Bishop and the valley.
Mr. Matlick's obituary at the Sierra Wave: http://www.sierrawave.net/24836/stan-matlick-1931-2013/.